"Lots of Elbow Grease"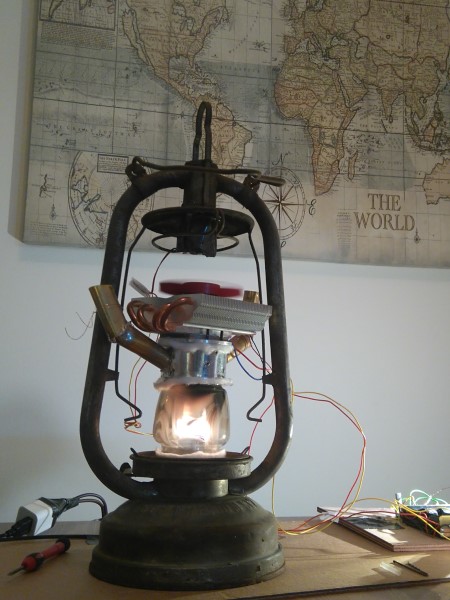 The concept of creating unique thermo lamps with amazing silhouettes, demands inspiring chassis that everything should be mounted on. For smaller sizes thermo lamps nothing can be more appealing than using genuine metal frames of those lanterns of old.
It must be noted that i avoid modifying rare antique chassis since those have great historical value and should be preserved by collectors for the future generations to see. Mostly I repurpose chassis that are on abundance or need substantial repairs, parts replacement and restoration that otherwise would end up thrown away or scavenged for parts.
By doing this I give them a second life, much more prestigious than the previous one, while preserving the marks of time.